In this era of rapid development, product replacement is also very fast. What are the best promotional products for small businesses? First of all, we need to understand what are promotional products.
What are promotional products?
Promotional products are customized products that a company can brand and offer to customers. It has become a staple of modern business. Over time, these products help customers become familiar with the company's brand and image. For example, new employees will receive an induction gift, and the items inside are all printed with the company logo. In other words, shopping bags can also be promotional products.
3 types of promotional shopping bags
With the increasing awareness of environmental protection, plastic bags are difficult to recycle and pollute, so they are replaced by many reusable bags, such as cotton bags, non-woven bags, laminated bags, and more. Reusable bags have become the best promotional product for shopping bag manufacturers. Below, we've rounded up some of the best promotional shopping bag from shopping bag manufacturers.
Cotton bag
Cotton bags are made from renewable natural fibers for a strong natural quality. Since it is woven from threads extracted from plants, it is ultimately biodegradable. Plus, its fabric is smoother and lighter than other bags, making it suitable for storing clothes, etc. Finally, its surface can be printed, and people can print according to their needs. Businesses can also print their own logos for promotional purposes.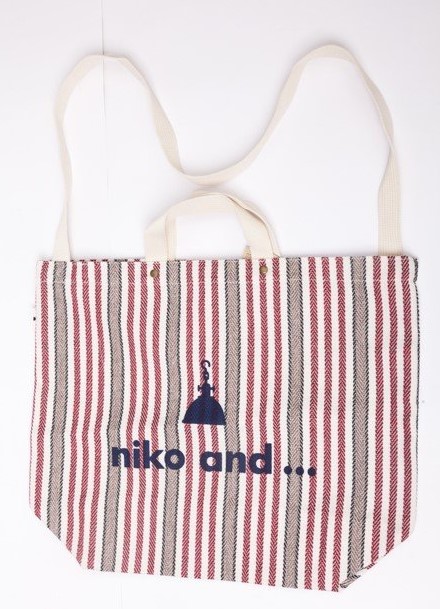 Non-woven bag
Non-woven bags are also one of the best promotional shopping bags. The biggest feature of non-woven bags is worn resistance. Because it is made by chemically combining long and short fibers, it is more durable than other bags. Secondly, its manufacture does not need to harm the environment, so it is environmentally friendly. The most important point is that it is cheap, and manufacturers can produce it in a short time, reducing production pressure. People usually carry it as a shopping bag when they go shopping in the mall because it can hold more goods firmly.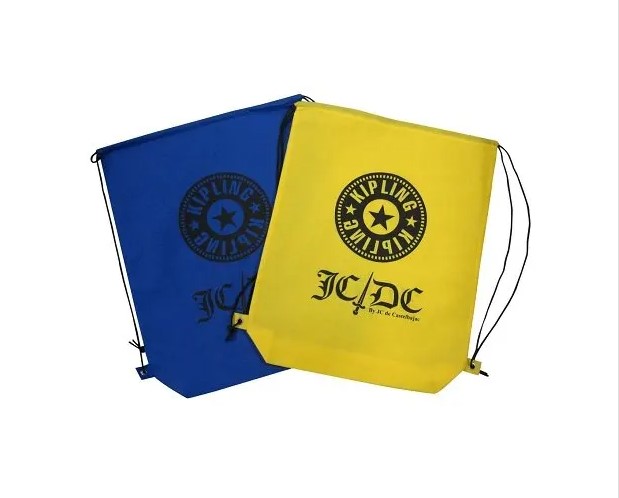 Laminated bag
Simply put, a laminated bag is a product that "bonds" or laminates different materials together. Most laminated bags tend to be manufactured using the following three substrates. They are Woven PP, NWPP, and Recycled PET (rPET). By the way, if you want to know more about the making of laminated bags, you can read this article: What is a laminated bag? Therefore, laminated bags are very strong and durable, and people use them for packing or carrying items. The manufacturing process and packaging process of the laminated bag is relatively simple, so the time and cost spent by the supplier are relatively small. Laminated bags can also be formulated according to customer requirements to better meet customer requirements.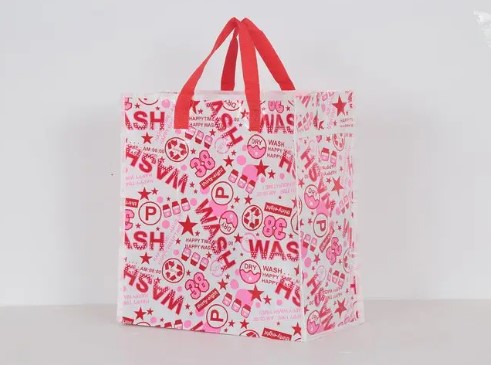 Conclusion
Whether it is a cotton bag, a non-woven bag, or a laminated bag, they all have similarities. They all have relatively low production costs and will not increase production pressure. The second is that it is very strong and durable, can be reused, and is not easy to tear. Their surfaces can be printed on demand. Finally and most importantly, they are all environmentally friendly and conducive to promoting the development of the ecological environment.