Simply put, a garment bag is a bag made of flexible material, usually used to facilitate the transportation of suits, jackets, or other clothing. You can also hang clothes inside with a hanger to protect your clothes from dust.
What Is Non Woven Fabric?
Non wovens are textiles made by the process of holding fibers together by some chemical bonding, and mechanical or thermal treatment. The biggest feature that distinguishes weaving from weaving is that it does not involve weaving or hand construction. While woven fabrics are generally stronger because of the way they are constructed, non woven can be enhanced by bonding multiple layers or adding a backing.
What Are The Advantages of Non Woven Fabrics?
Lightweight - the non woven fabric is only three-fifths of cotton, the specific gravity is only 0.9, and the non woven fabric also has a fluffy feel and a good hand feeling.
Non-toxic and non-irritating - The non woven fabric does not contain other chemical components, has stable performance, is non-toxic and odorless, and is not irritating to the skin.
Environmental Protection - Polypropylene is the raw material of most non woven fabrics, while the raw material of plastic bags is polyethylene. Although the names of these two substances are similar, their chemical structures are different. The chemical structure of polypropylene is weak, and the molecular chain is easily broken, so it can be effectively degraded. The chemical molecular structure of polyethylene has very strong stability and is difficult to degrade. Therefore, non woven shopping bags can be completely decomposed in a short period of time, while plastic bags take a long time to decompose, and are even difficult to decompose.
Reusable - Shopping bags made of non woven material can be reused at least 10 times, thus avoiding recycling problems.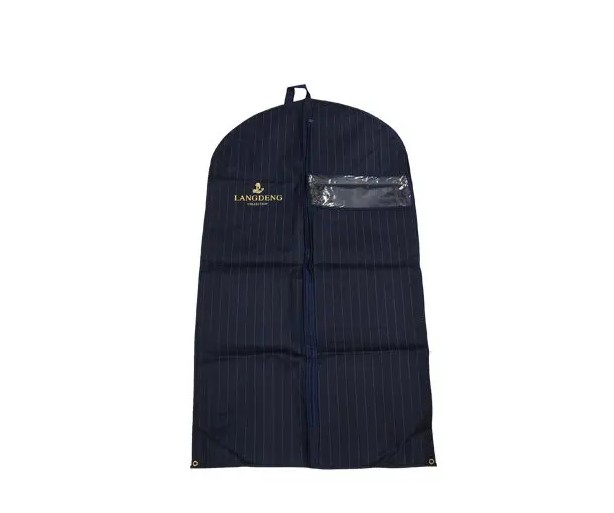 Non Woven Fabric Bags Manufacturer
Why Choose Non-woven Garment Bags?
There are many kinds of materials for garment bags, among which non woven garment bags are more popular. Due to the advantages of non woven fabrics, many garment bags are made of non woven fabrics. The popularity of garment bags made of non-woven bags is growing steadily. Breathability, durability, water resistance, and printability are the four benefits of common non-woven garment bags.
Breathable - Non woven garment bags are made of polypropylene fiber, so these bags are soft and breathable. And plastic bags sometimes have moisture trapped inside. The breathability of non woven garment bags can prolong the service life of clothes.
Durability - The non woven garment bags are not only environmentally friendly but also reusable, so we don't need to worry about recycling. Non woven garment bags are also very durable, not easy to tear, and can protect clothing well.
Water Resistant - One of the most common features of non woven garment bags is that they are water resistant so that the garments stay dry at all times even on rainy days.
Easy to Print - To avoid being taken by others by mistake, the best solution is to print your own logo on the non woven garment bag. Printing on non woven garment bags is easy and affordable, so don't worry about breaking your budget.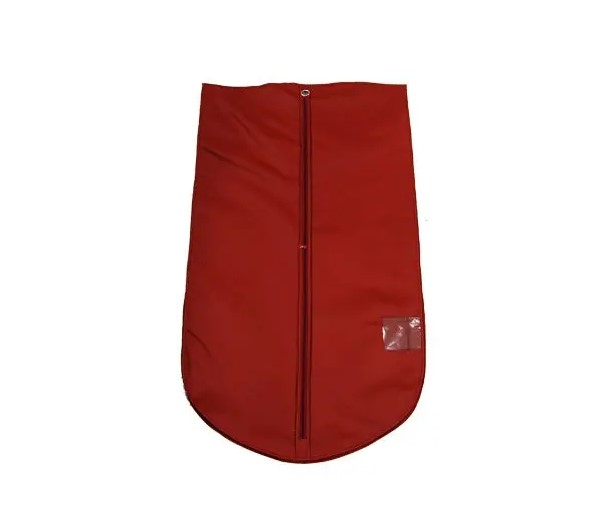 Conclusion
Choose non woven garment bags to keep your clothes dry and tidy at all times. If you are looking for a non woven fabric bags manufacturer , Neway will be your good choice. Our non woven garment bags are made of high-quality non-woven polypropylene material, and all bags have matching handles and high-quality zippers for easy folding and carrying.
In addition, we also provide customized services, which can customize your non woven garment bags according to your needs. Please contact us to learn more!