Drawstring bags, also known as Cinch bags. It is a small and light backpack with two ropes. You can adjust it by using two ropes. When you tighten the drawstring, the bag will close. When you release the drawstring, the bag is opened. There are also many types of drawstring bags, such as cotton drawstring bags, nylon drawstring bags, polyester drawstring bags, and more.
Why the drawstring bags become popular?
In the 18th century, as dress silhouettes began to become slimmer, drawstring bags also became more popular. Not only do women like to use drawstring bags but also men do and start using them on a daily basis to carry what they need. Nowadays, many drawstring bags are made of waterproof materials, nylon drawstring bags, and canvas drawstring bags are the most common examples. Since they are very waterproof, the contents of the bag are protected from water damage. Aside from that, one reason drawstring bags are becoming more and more popular is that they can easily be expanded in size to hold more items by adjusting the drawstring.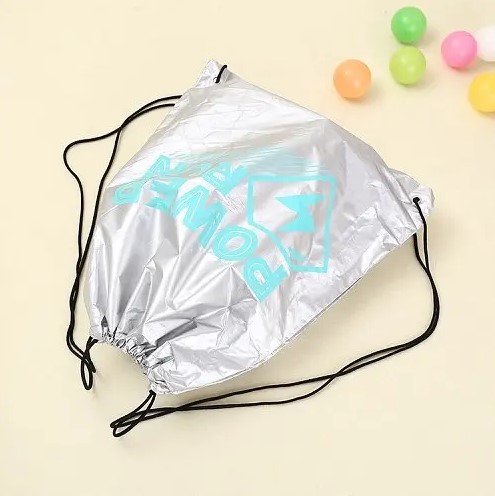 What is a drawstring bag used for?
Over the years, drawstring bags have gradually become a popular choice, so we often see them in our daily life. Not only are they durable like backpacks, but they can also be used to customize them to your needs. Because drawstring bags are becoming more and more popular, it also means that they are widely used in various places. Below we will introduce you to the five most common uses of drawstring bags:
●Gym
Do you like going to the gym to exercise? As a sports bag, a drawstring bag should be the best choice. The big advantage of drawstring bags is that they are flexible, so they are easy to open and close. Water bottles, towels, clothes, shoes, etc. can be easily put into the drawstring bag. In addition to being flexible, they also have the feature of being easy to clean. When the exercise is over, people will change out of their dirty clothes and put on new clothes. Also, put dirty clothes in a drawstring bag to take home. When we get home, we simply put the bags and dirty clothes in the washing machine to clean them. The drawstring bag is also clean and odor-free when you use it next time.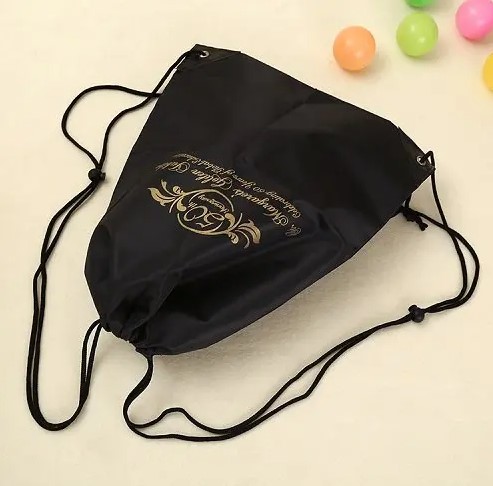 ●Storing
When you don't have much storage space at home, drawstring bags will be your good choice. In a limited space, it can be a good replacement for storage boxes to load items, and it can reduce floor space. At the same time, compared with the large size of the storage box, the drawstring bag can be flexibly put into the wardrobe or under the bed. In addition, many children like to play with puzzles, building blocks, Legos, and other toys. However, these toys have many parts, they are often lost or damaged. Therefore, the drawstring bag will be the preferred choice for storing toys.
●For Go Out
Do you carry your suitcase when you go on a short trip or a sleepover at a friend's house? Because the stay is not long, many people will not choose to travel with suitcases. Therefore, the drawstring bag has also become one of the choices for people to go out for a short time. You can pack what you need into the drawstring bag for easy travel. However, when you're going on a long trip and need to carry your suitcase, you'll still be using a drawstring bag. Because it can help you categorize clothes and shoes efficiently.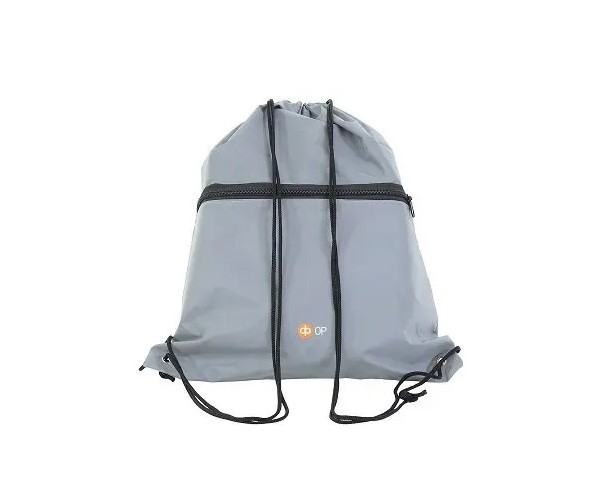 ●School
Drawstring bags are very common on campus. One of the most convenient uses of drawstring bags is to carry books, pens, and other school supplies. So you will often see people carrying drawstring bags to the library to study. At the same time, you will find that their drawstring bags are of all kinds. Because many people will customize and print on the canvas bag as decoration according to their own preferences. In the process of decorating canvas bags, you can also have a little fun!
●Promoting

Business
When your company needs to carry out publicity, the drawstring bag will be one of your good choices. Not only can it easily print brand logos, but it can also be loaded with items, making it an ideal promotional item. Every time people wear it, it definitely increases your brand awareness.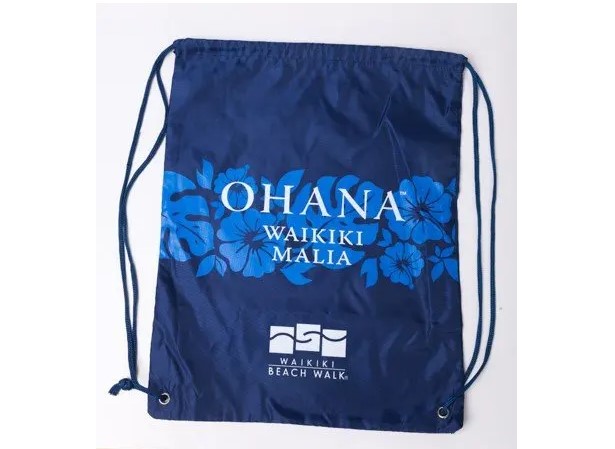 Conclusion
Drawstring bags have become one of the popular items nowadays. If you need to promote custom drawstring bags soon, please contact Neway Company. Our email is:carol.huang@neway-ecobag.com