In today's environmentally conscious world, the choice between paper bags and plastic bags has become a topic of great importance. People are increasingly concerned about the impact of their choices on the environment, as well as their overall cost-effectiveness. However, which one cost more expensive? Continue reading the article and find out the answer.
Environmental Impact
When assessing the costs of paper bags and plastic bags, it is crucial to consider their environmental impact. Paper bags are derived from trees, which are a renewable resource. However, the process of harvesting, pulping, and manufacturing paper bags requires a significant amount of energy, water, and chemicals. Furthermore, if unsustainable forestry techniques are used, the disposal of paper bags may lead to deforestation.
On the other hand, plastic bags are made from petroleum-based materials, which are derived from non-renewable resources. The extraction, refining, and manufacturing processes of plastic bags consume substantial energy and release greenhouse gases. Furthermore, plastic bags are known for having a long disintegration time, which can endure hundreds of years. This causes contamination, particularly in marine settings, where marine creatures frequently mistake plastic bags for food.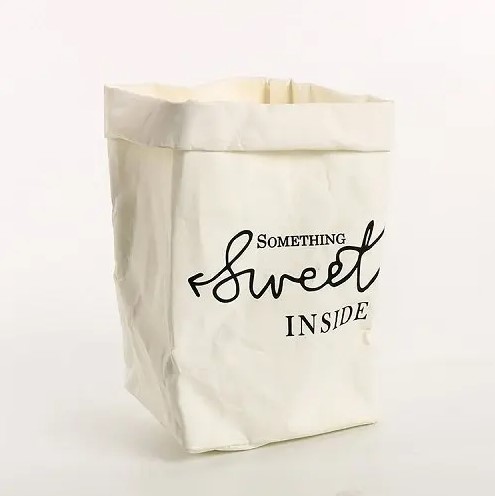 Usage And Durability
Paper bags and plastic bags differ in terms of their usage and durability. Paper bags have a limited carrying capacity and are susceptible to tearing, especially when exposed to moisture or carrying heavy items. For bigger weights, this constraint may necessitate the use of numerous paper bags, incurring additional expenditures. However, paper bags can be reused for various purposes, such as storage or recycling, extending their lifespan and providing additional value.
In contrast, plastic bags are known for their durability and strength. They can hold more weight and withstand harsh conditions, such as rain or rough handling. This durability means that fewer plastic bags are needed for the same load, potentially reducing costs in terms of bag quantity. Plastic bags, on the other hand, frequently wind up in landfills or as litter, resulting in higher waste management costs and severe environmental implications.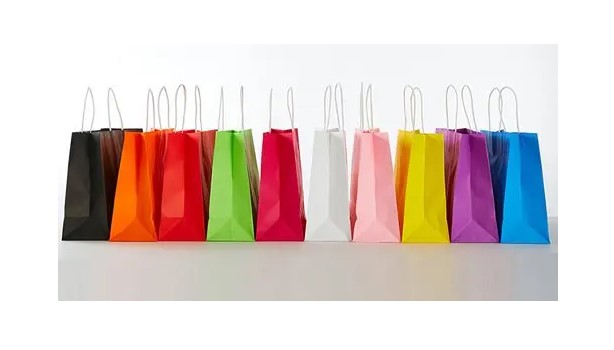 Regulation And Taxes
Many states and municipal governments have enacted rules and charges to discourage the use of plastic bags and encourage more environmentally friendly alternatives. These measures aim to reduce the environmental impact caused by plastic bag waste and encourage the adoption of reusable and biodegradable alternatives. The introduction of taxes on plastic bags or outright bans in some regions has resulted in increased costs for businesses and consumers who continue to use plastic bags. In contrast, paper bags are not subject to the same level of regulation and taxation.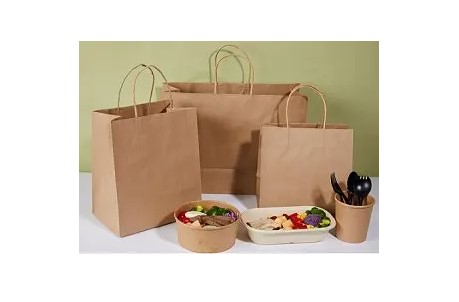 Consumer Perception And Brand Image
As consumers become more environmentally conscious, their perception of businesses and their use of plastic bags can influence purchasing decisions. Companies that demonstrate a commitment to sustainability by offering paper bags or promoting reusable options may attract environmentally conscious customers. Businesses who continue to rely extensively on plastic bags, on the other hand, may risk unfavorable public opinion, damaging their brand image and potentially harming sales.
Conclusion
The cost of paper bags and plastic bags goes beyond their initial price. While plastic bags may seem cheaper at first, they come with significant environmental costs that must be considered. Although paper bags are initially more expensive, they are reusable, recyclable, and biodegradable, making them a more environmentally friendly option in the long term.
By the way, if you are looking for high-quality paper bags for your business, look no further than Neway. We are specializing in producing various bags not only paper bags but also non-woven bag. Come and get more product details from us today!