Many countries and organizations have begun to call for reducing the use of plastic bags and reducing the environmental pollution. As people's awareness of environmental protection increases, non-woven bags are slowly becoming a popular alternative to plastic shopping bags. More and more people choose to use non-woven bags instead of plastic bags as shopping bags, but why do most people choose non-woven bags as shopping bags? What advantages do they have?
What Are Non-woven Fabrics?
Simply put, non-woven fabrics are directional or random weaving of short fibers or filaments to form a web structure, which is then made by mechanical, thermal bonding, or chemical reinforcement. It is a product that does not require a textile process.Therefore, the advantage of non-woven fabrics compared with other materials is that their fabric is very strong and can be reused many times, and it is also convenient to put it in the washing machine for cleaning, making it low maintenance cost and easy to care for. Also, the non woven cloth carry bags designed in different looks, increasing their utility.In addition, it is widely used in various industries. Such as clothing, household goods, engineering, and so on.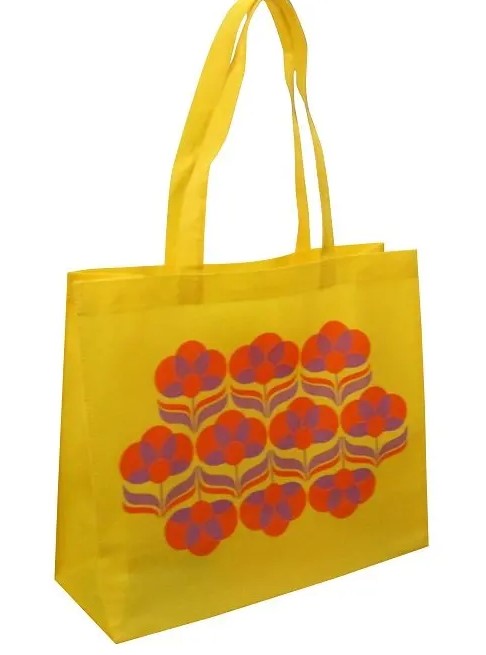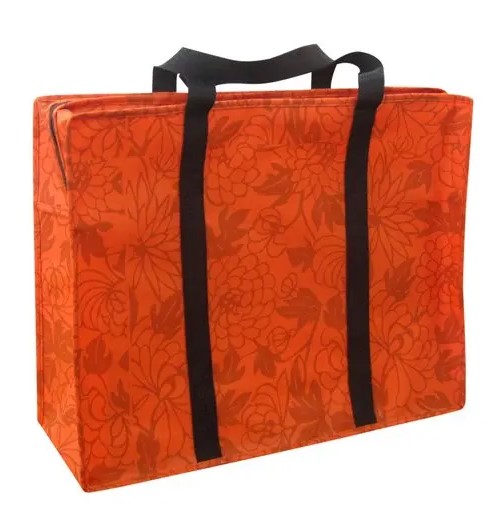 Non Woven Storage Bag Non Woven Shopping Bag
How Are Non-woven Fabrics Made?
Fibers are bonded through various processes to form non-woven. First, a binder is used to bond the fibers together. Second, bonding and interlocking in mechanical processes are done by needle punching or fluid jet entanglement or suturing. Finally, the binder is added to the powder, paste, or polymer melt and is melted onto the web by increasing the temperature.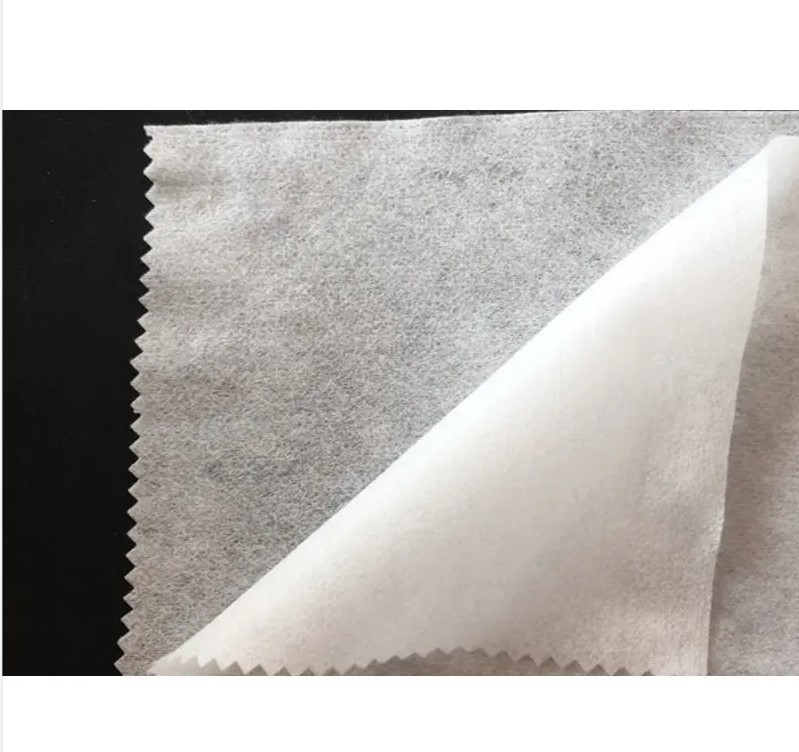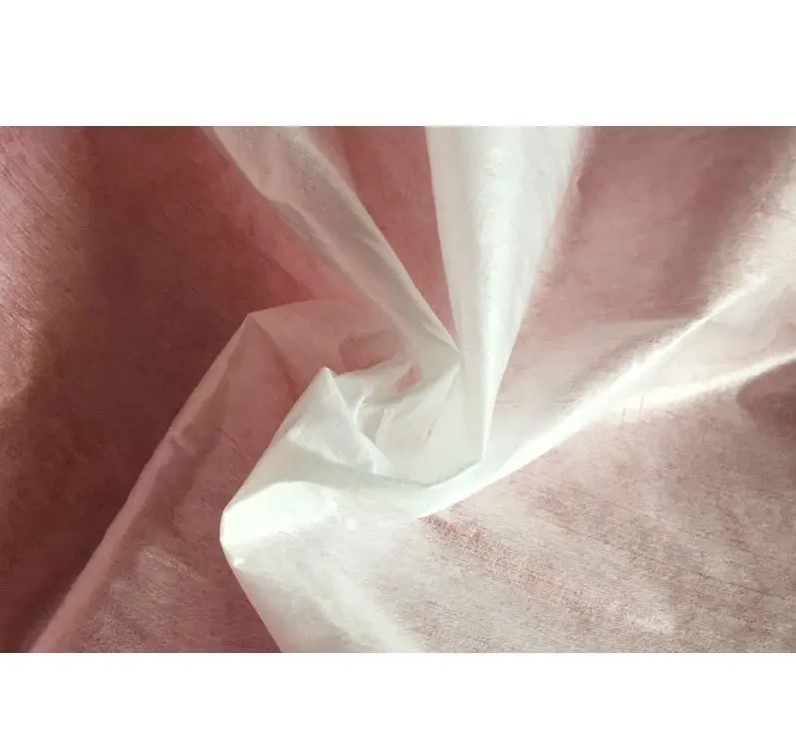 Non Woven Fabric Bags Manufacturer Non Woven Laundry Bag Manufacturers
Six Advantages Of Non-woven Bags
There are numerous advantages of non-woven bags. They are durable, lightweight and foldable, affordable, environmental friendly, waterproof and insulation, and recyclable.
Durable
Non-woven fabrics are made by chemically combining long and short fibers. So non-woven bags are durable compared to other bags and not easy to tear.
Light Weight And Foldable
Non-woven bags are very light so they can reduce shipping costs to a degree. And nonwoven bags' fabrics are soft and foldable, which are convenient for storage and carrying out.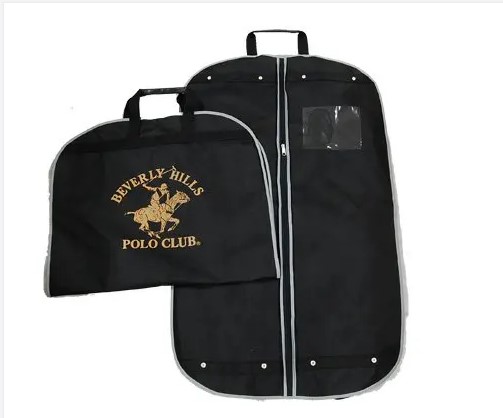 Affordable
Compared to other bags, they are cheap and environmentally. Thus, they can perfectly meet the needs of people and let them feel worthy of the money. At the same time, non woven fabric bags manufacturer can produce in a short time, reducing production pressure.
Environmental Friendly
Non-woven bags are not needed to be made by the way of doing harm to the environment, so they are what society needs today.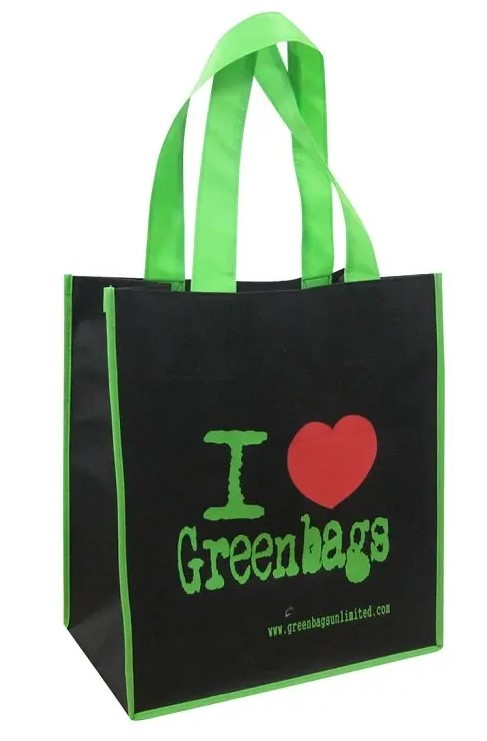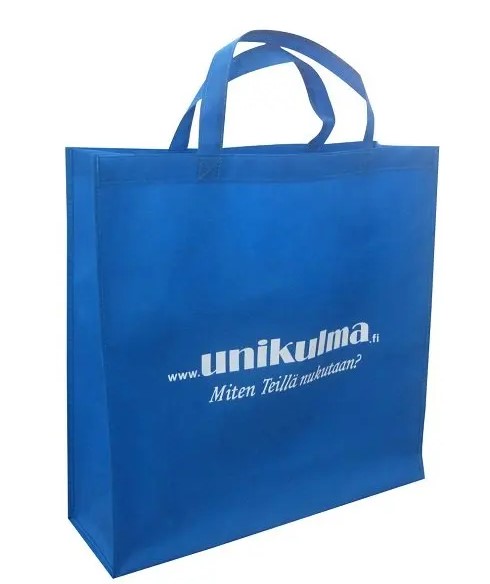 Non Woven Shopping Bag Design Non Woven Bag Factory
Waterproof And Insulation
Compared to woven bags,non-woven bags look and feel like cloth, they don't need to weaving, and also have good waterproofing and insulation.
Recyclable
Compared to other bags,non-woven bags can be recycled, which can reduce land pollution.
Conclusion
Because the surface of non-woven bags is easy to print, many businesses will choose to print their logos on non-woven bags for advertising. Whenever people use it outside, it promotes the business to some extent. Generally speaking, the use of non-woven bags as shopping bags can not only promote the development of environmental protection but also promote the development of businesses and enterprises and increase their popularity. So more and more people choose non-woven bags as shopping bags.