Currently, tote bags becomes one of the favorite products among people, due to their durability and eco-friendly nature. And the canvas tote bag and cotton tote bag are the common types of tote bags. But, when comes to the selection of tote bags, most people may confuse them and regard them as the same product. Fortunately, this post would illustrate why they are similar and are differences between a cotton tote bag and a canvas tote bag.
What is A Canvas Tote Bag?
As its name implies, the canvas tote bag is a kind of eco-friendly tote bag made from canvas. And the canvas is made from thicker cotton fabric or hemp fabric or mixed with a percentage of polyesters. The canvas material is widely used in sails, tents, backpacks, and other items. It is highly durable and can be used as the base for the artist's artwork.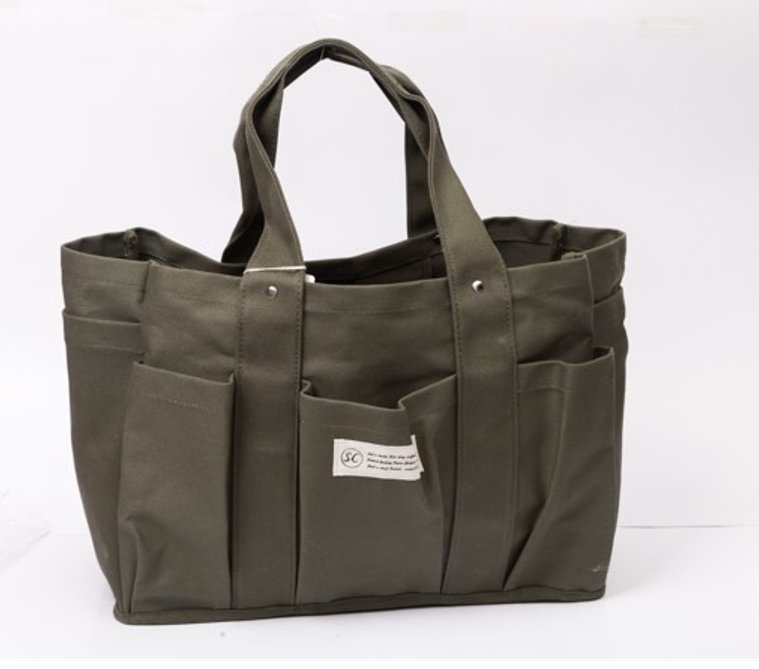 What is a cotton tote bag?
The cotton tote bag also is a type of eco-friendly bag made from cotton fabric. And, the raw material of the cotton tote bag is 100% raw natural cotton, so the cotton tote bag is reusable, sustainable, and eco-friendly.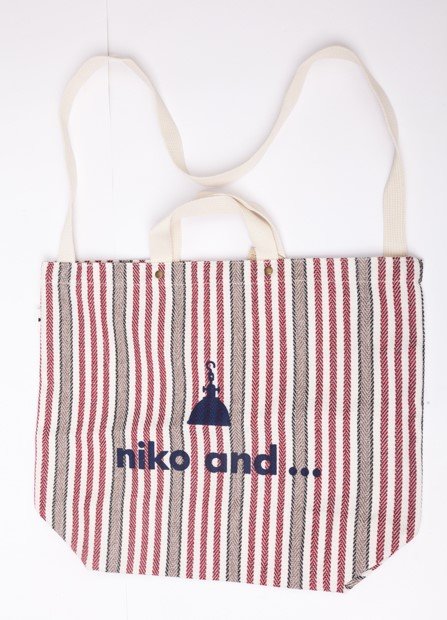 What's the Similarity between A Canvas Tote Bag & Cotton Tote Bag?
Before knowing the differences between cotton tote bags and canvas tote bags, it is necessary to understand a series of causes contributing to their similarities.
1. Sustainability
The canvas and cotton both are natural fabrics, so they are environmental-friendly. Also, they are biodegradable and they cause no harmful effects on the environment. Currently, they also slowly but steadily replace plastic bags in most markets.
2. Universal Style
Most people may think these two types of bags are the shopping bag which is used for packing our daily items. As a matter of fact, they are practical and can be used as IT bags for the office, school, casual outings, and more.
3. Affordability
One of the greatest features of cotton tote bags and canvas tote bags is their affordability. When they provide users with excellent capacity, meanwhile they are also affordable.
4. Customizability
Due to the features of the fabric, they allow people to print the pattern or tag a brand on the surface. Because of its high customizability, most companies and brands use their independent-designed custom canvas bags with logo as corporate gifts for their colleagues, collaborators, or event attendees.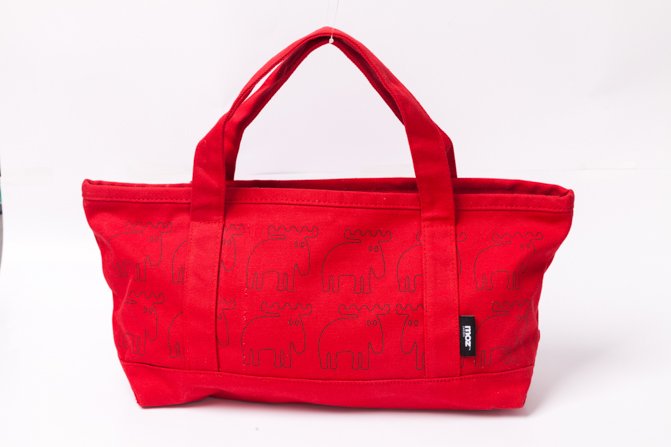 What Are the Differences between Canvas Tote Bags & Cotton Tote Bags?
Although they are so similar, they still differ in many aspects. In this section, the author would list the main differences between them.
Thickness
Canvas tote bags and cotton tote bags have different thicknesses which can be calculated by different ounces. Generally speaking, a biodegradable shopping bag is 6 - 12 oz; you can be called a canvas bag. And, the average size of cotton tote bags weighs about 2 - 6 oz. But, sometimes, this difference is not obvious.
Surface
Organic cotton bags tend to have finer and smoother surfaces. Such a fine surface makes organic cotton bags become a great option for personalization such as custom logos, branding, and printing. With the unique logo and pattern and delicate surface, custom printed cotton bags usually are a great method to advertise a brand or a company.
Material Features
Compared with the regular cotton tote bag, the canvas tote bag is able to load heavier items. Meanwhile, the canvas fabric is more resilient, massive, and sturdier, it is the better option for customized detailed logos. No matter what kind of printing method you use, the delicate designs will show up beautifully on the canvas carrier bag. Heat transfer, iron on, and screen print can be done quickly on the canvas fabric.
How to Identify Canvas and Cotton
If you still want to figure out what materials your shopping bag use, you can try the following methods to identify the material of your tote bag.
●Visual observation method
You can find black spots on the 100% organic cotton gift bags. The black spots are the cotton seeds. Then, you see nothing on the canvas carrier bag.
●Touching method
As above mentioned, the cotton tote bag has a finer surface. So, you can feel soft on the cotton cloth bag and thicker on the canvas tote bag.
Conclusion
Overall, although they are different, both of them play the almost same role in daily life. They are a great affordable and great packing option for shopping, storage, carrying, camping, etc. Furthermore, when comes to the customization, custom canvas bags with logo and cotton tote bags are great fashion products.
If you are finding reliable shopping bag manufacturers, Neway would be your professional and trusted business partner.
"NEWAY" always pays attention to environmental protection, whether it is from the selection of materials or low-carbon production, it has been working hard to make its own contribution to the world environment through its own meager strength. Contact us for more information about our cotton tote bags and canvas tote bags category items.