Non-woven bags (also known as non-woven bags, English: Nonwoven bags) is a green product, tough and durable, beautiful in appearance, good air permeability, reusable, washable, silk-screen advertising, marking, long service life, suitable Any company, any industry as advertising,
For gifts. Consumers get a beautiful non-woven fabric while shopping bags and businesses have the best of both worlds because of invisible advertising, so non-woven fabrics are becoming more and more popular in the market.
The main material of non-woven bags is non-woven fabrics. Advantages of non-woven bags: low price and good quality, environmental protection and practicality, wide application, prominent advertising position. It is suitable for all kinds of business activities and exhibitions and fairs. It is an ideal advertising promotion gift for enterprises and institutions.
What is non-woven fabric?
Non-woven fabric is a product that does not require a weaving process and is made into a non-cloth-like product, also called non-woven fabric. Because it only needs to orient or randomly support the textile short fibers or filaments to form a fiber network structure, and then use mechanical, thermal bonding, or chemical methods to reinforce it. Most non-woven bags are made of spun-bonded non-woven fabrics.
Non Woven Shopping Bags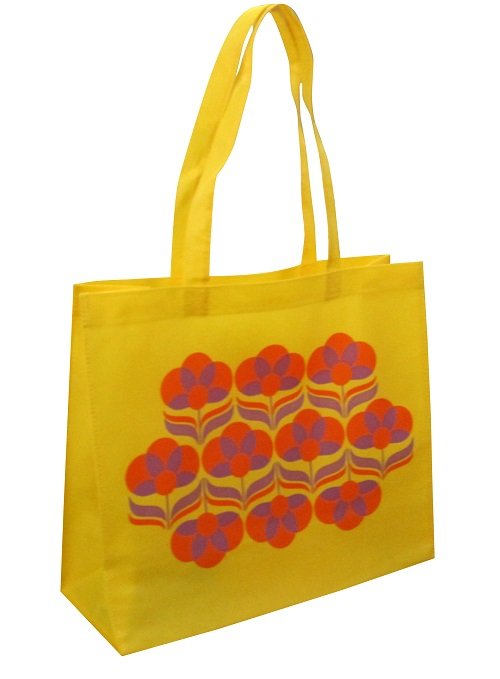 Model: NW-N021
Eco-friendly material, degradable,safe,environmental protection.
Easy to carry and use.
Customized sizes and thickness.
High quality & factory price.More than 17 years' professional manufacturing experience.
Non woven shopping bag we can make as your requests, including size, thickness, your logo printing and package. Our bagis made of durable non woven fabric, light weight for carrying, strong handles for repeat use.
Non woven cloth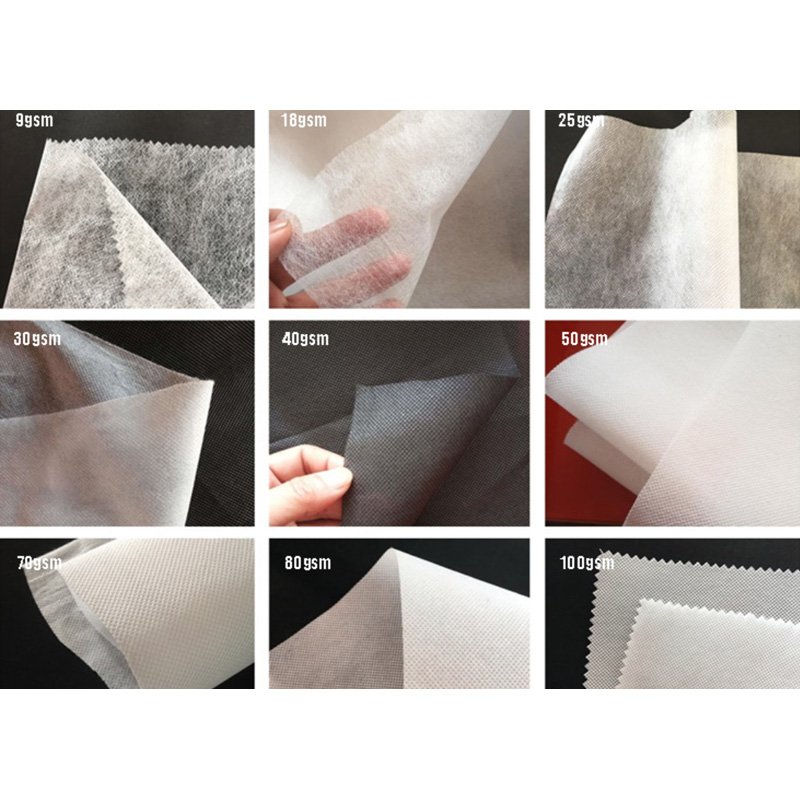 One-sided fusible interfacing lightweight is non-woven backing for adding lightweight structure and help to support the projects keep its shape.
Great for lightweight fabrics garments. It can also be used handmade purse, placemats, lamp shades, face masks, wallets, and home decor.
It is excellent for use with crepe,voile,handkerchief linen fabrics, ideal material for wovens, knits, blouses, men and women and garments.
Easy to use and can be fuses easily, machine washed and dried. Best material for the stabilization of quilting projects.
Non woven bag is one of the most popular reusable shopping bag around the world, it is usually made of non woven fabric (polypropylene, spun-bond). Nonwoven fabric is a fabric-like material made from staple fibre (short) and long fibres (continuous long), bonded together by chemical, mechanical, heat or solvent treatment.
Neway Ecobag are a professional China manufacturer & supplier of non woven bags,we can supply different types of pp non woven bags,non woven shopping bags,non woven grocery bags,non woven tote bags,non woven carrier bags,non woven rusable bags,non woven foldable bags,non woven drawstring bags,non woven backpacks,promotional non woven bags and so on. Our non woven bags are cheap,durable and rusable, they're practical and ideal to promote your brand. Different shapes,colors,sizes and styles for your choices.